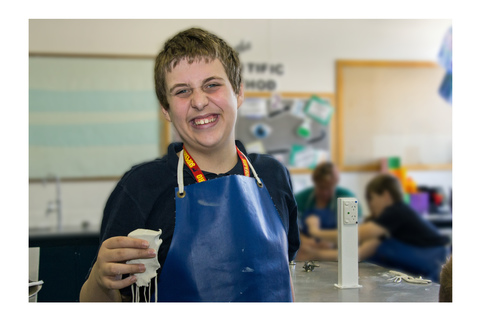 Springbank offers a personalised learning program based upon Australian Curriculum and SACE (depending upon the student year level).
Each student has a learning program designed to meet his or her specific needs.
A plan (One Child One Plan) is developed for students with disabilities and students with learning difficulties needing specific provisions. Learners will generally be working at significantly different levels from their age peers.
The plan provides a summary of ability, performance and ongoing provision. The plan is negotiated and updated at least once a year or more regularly if the student's needs dictate. Parents play an active role in the negotiation process.