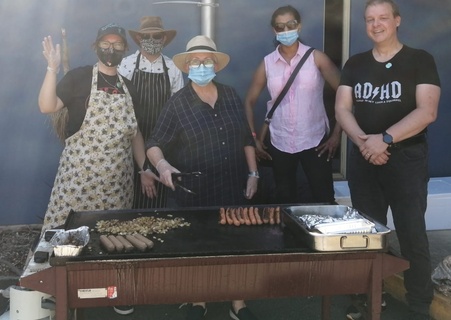 The Springbank Secondary College Governing Council is in full swing with an AGM and first meetings of 2022 held. We welcome back Danielle Duffield as Chair, alongside a wonderful team from our school community.
We have hosted our first event, an Election Day food stall which included home baked sweets and democracy sausages. Volunteers on the day were students, staff and parents. We had such a great time that we are planning it again for the federal election. Contact our fundraising coordinator Candice if you'd like to join in.
Governing Council members are keen to hear from our community. You can contact us via email at dl.0975.govcouncil@schools.sa.edu.au or call the school and we can get back to you. Please say hello at school drop off/pick up or any future school events if you spot us. Building a well-connected and friendly community is important to us.